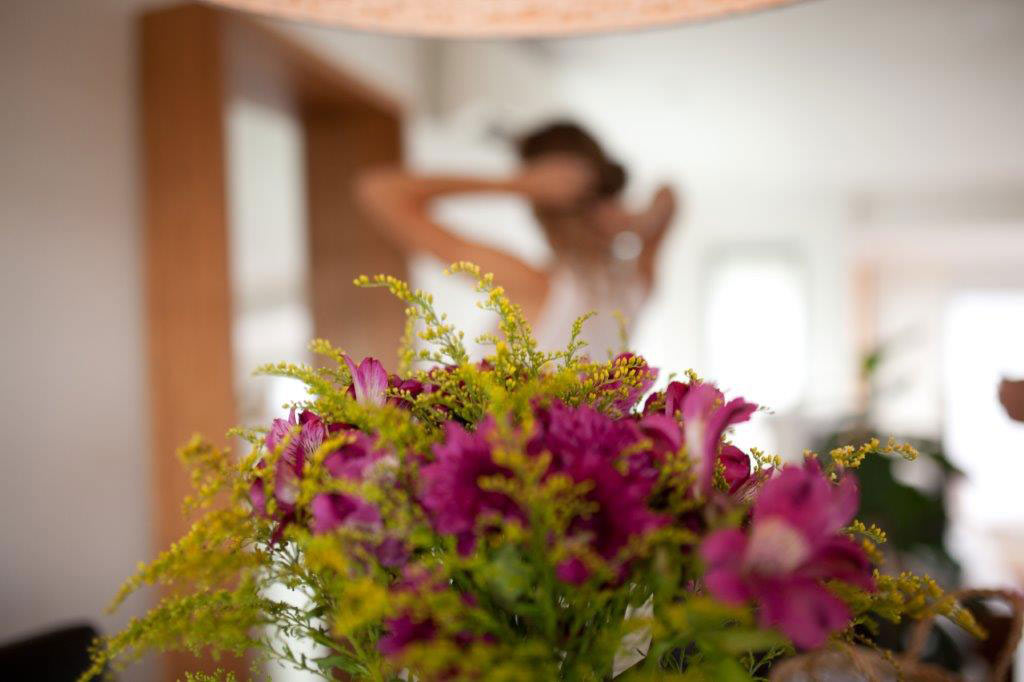 Ellie and Jason's Wedding
Ceremony: Cotton Tree Park
Venue:  Yabbi's Seafood and Steak Restaurant
Photographer: Love Lives Here Photography
Decorator: Blush Weddings & Events
Ellie & Jason were married at Cotton Tree Park on a beautiful early Autumn afternoon just before sunset.  The groom was particularly handsome in his pink shirt and RM's.  In fact, we had special instructions from Jason that they have a white carpet so that his much loved RM boots didn't get dirty!  Jason was relaxed, and didn't appear at all nervous as he waited for his bride.  The couple's young boys looked super cute in their matching outfits, complete with their Converse sandshoes & bow ties.
Ellie arrived wearing a simple but beautiful lacy body suit with full length soft tulle ballet style skirt, which mostly covered her knee length brown leather cowgirl boots.  Ellie's daughter is the image of her beautiful mum and looked very pretty walking with her mum down the aisle.
The relaxed atmosphere of the park, the setting sun and the beautiful surroundings set the scene for a fun and romantic day.
The family, together with close friend's celebrated the couples love at Yabbi's Seafood & Steak Restaurant on the Esplanade at Cotton Tree.