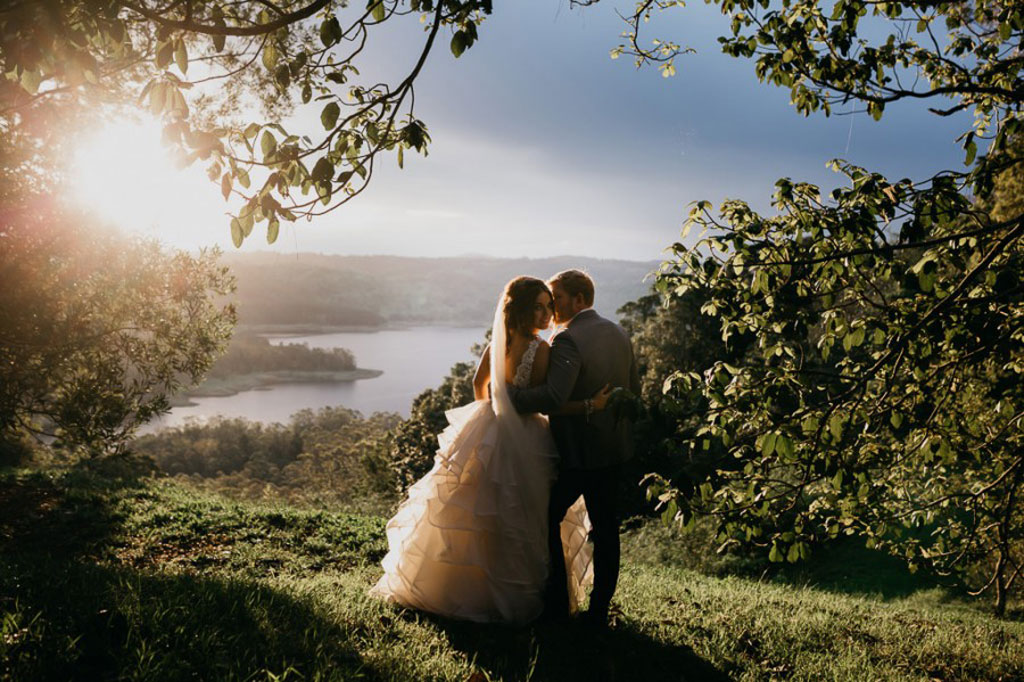 Destination Wedding Planning
Whether you are a local bride and know the area or you are a bride who is planning to have a destination wedding on the beautiful Sunshine Coast, Blush Weddings & Events' Wedding Planning Service is here to assist you.
At Blush Weddings & Events our primary job is to relieve you of any stress and ensure you enjoy your engagement and the lead up to your own Big Day. We recognise that planning a wedding takes considerable time, research and effort.
Blush Weddings & Events has been planning, decorating and coordinating weddings on the Sunshine Coast for over 12 years.  During that time, we have gathered a select group of suppliers that meet with the high standard our clients expect. We know the venues and have sourced the very best of Celebrants, Photographers, Cake Decorators, Car hire, Stationers, Make-up Artists, etc. … the list is endless.  Our suppliers offer the highest quality at competitive rates.
Timeline & Scheduling
Even though every wedding is different, most follow the same kind of timeline. Your very own consultant will guide you through the following (plus much more):
When you need to secure your reception venue

When you need to book all your suppliers by

When to send out your "Save the Dates" and "Invitations"

When you need to order your Wedding dress!

Your personal consultant will also put together the timeline for your Wedding Day and coordinate suppliers to ensure everything runs smoothly.
Budgeting
No-one likes to hear the word 'budget', but realistically, everyone has a budget – some bigger than others, and it's often difficult to stay within that budget.
Your consultant will liaise with you regarding supplier quotes and contracts.  Because this is 'what we do', we are constantly searching for the best deal for our clients.  We keep a close eye on supplier pricing to ensure they remain competitive.  Planning a wedding is such an exciting time for our couples and sometimes it's easy to get carried away and have costs blow out.  With a set budget in place and a good tracking system we are able to work within the parameters of your budget.
Your consultant will remind you when an account is due and requires payment.
Time & Crisis Management
Planning a wedding can be all-consuming and really take the fun out of the experience.  At Blush Weddings & Events, we know that our couples lead busy lives and are generally time poor.
Couples that are unfamiliar with the area find planning a wedding is even more difficult than those of us that are locals.  We already know the answers to the difficult questions, which already know which venues would suit your needs, how many guests the venue caters for etc. ………..
Sometimes things happen that are beyond our control and the best laid plans can go awry.  At Blush Weddings & Events we deal with Mother Nature's adverse weather events, personal catastrophes, family dilemmas and logistical issues. We have handled all sorts of crazy situations and have an unlimited number of back up plans and tricks up our sleeves to deal with anything that is thrown at us.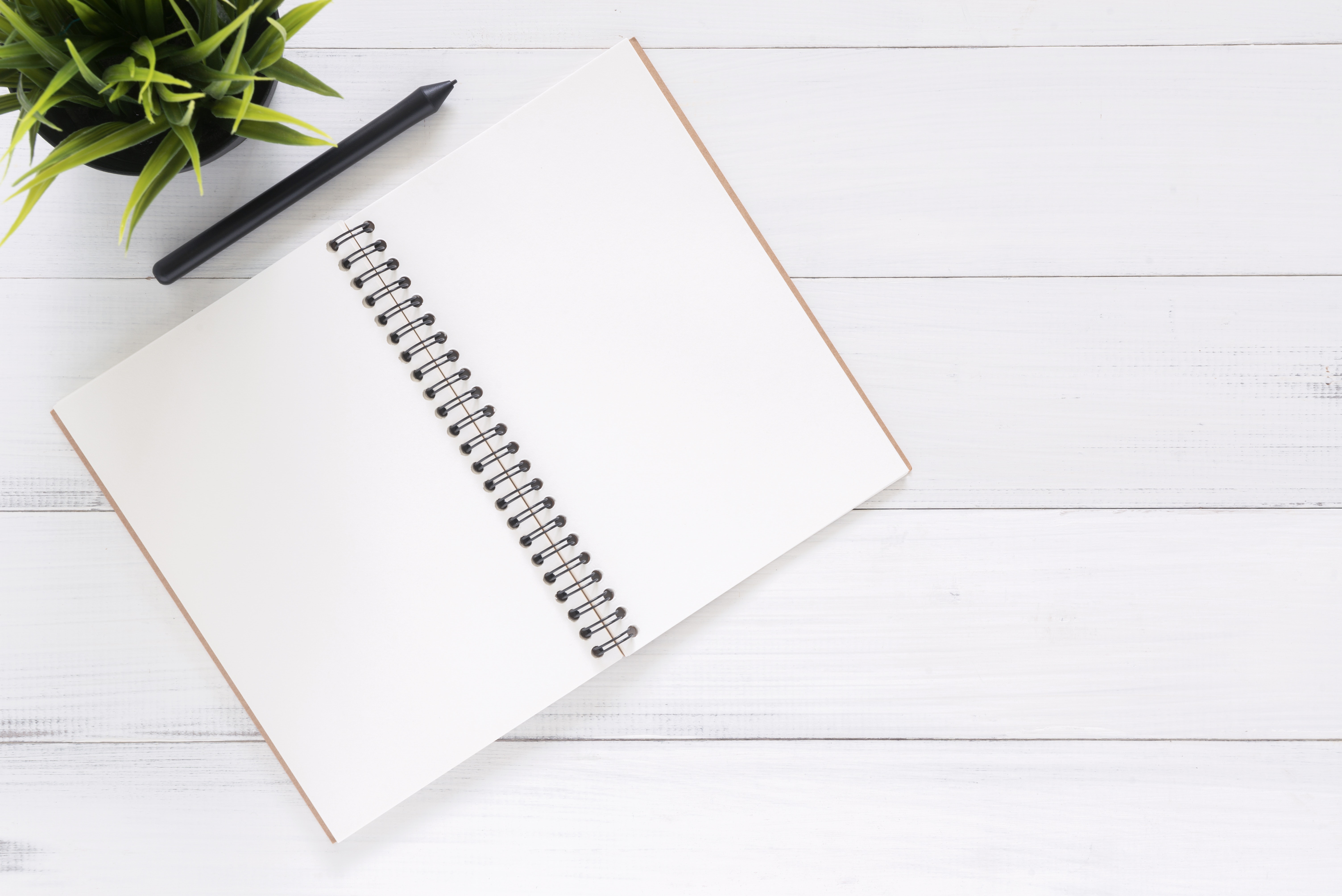 Your New Best Friend & Confidant
You will develop a relationship with your personal consultant and she will be there for you.  It's comforting knowing that someone has your back.
Your personal consultant will discuss anything and everything with you and ensure you have exactly what you imagined – no hidden surprises.  She will assist you with a theme, colours, wedding etiquette, dress fittings, accompany you to (or for you) to supplier meetings, tastings, source and book accommodation, deal with family members and even run errands if required.
Planning a Destination Wedding
The Sunshine Coast stretches from Noosa to Caloundra and boasts some of the world's best beaches and a fabulous lush hinterland as the backdrop.  The Sunshine Coast is host to thousands of couples who choose to marry here each year because of its beauty and accessibility.
As a Wedding Planning, Coordinating and Decorating company it is our privilege to assist couples in making their experience unique, memorable and stress free.